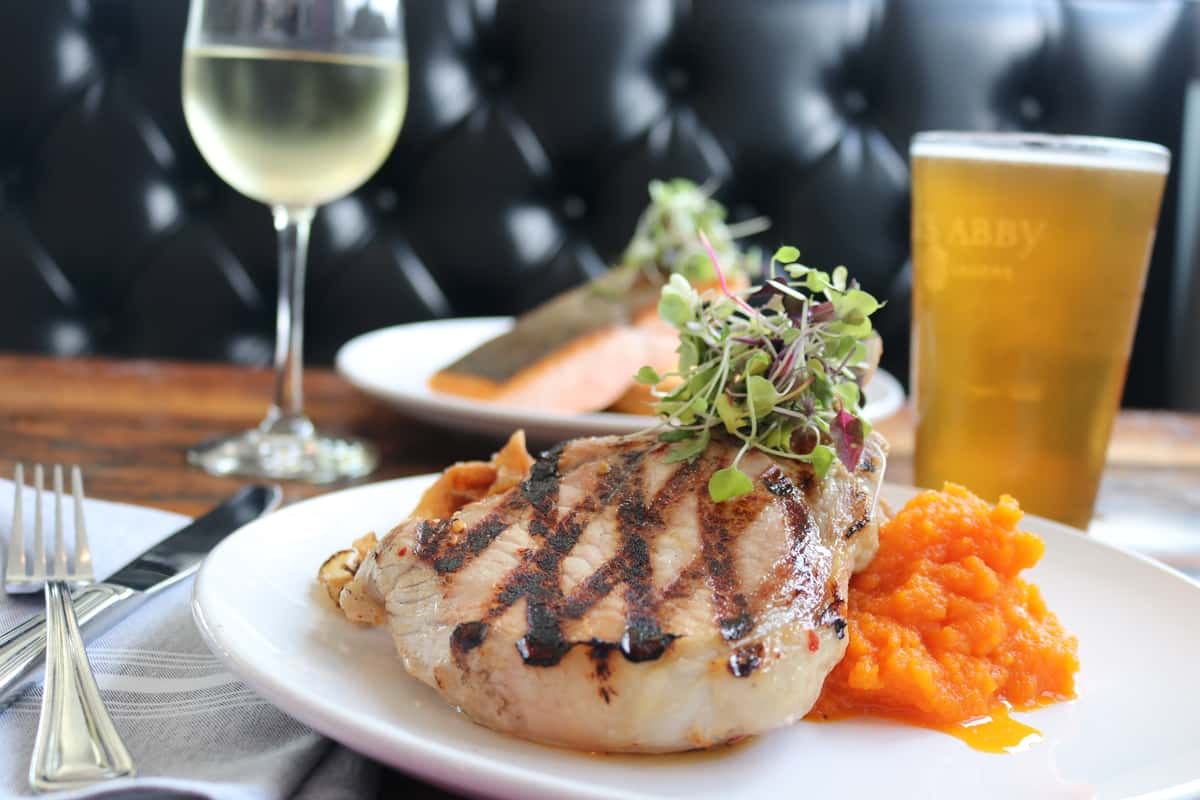 About Us
Joe and Amanda
Our Dear Kith And Kin, 

What we thought was going to be a 2 week shut down turned into a whirlwind of life altering changes none of us could have imagined. 

6 months later, we are looking back at all the challenges and creative ways we have managed to stay afloat. So many restaurants are closing across the country, which magnifies our gratitude that we are still operating. You have been there supporting us every step of the way—Food truck, groceries, donating money to supply the Hudson and Stow food pantries, take out, Easter dinners, Mother's & Father's baskets, virtual wine and cheese tastings and finally being able to actually dine at the restaurant with masks and hand sanitizer. 

You have been patient and understanding as we tried new ideas and worked with only three staff members. While we have most of our staff back and operating as normal as possible, we are not through this yet and the cold weather will severely change our business model once again. We are determined to still be here when we all get to the other side of this challenging time. 

Joe and Amanda sat down to chat a bit about the process and say thanks to the community. We hope you enjoy this short video.