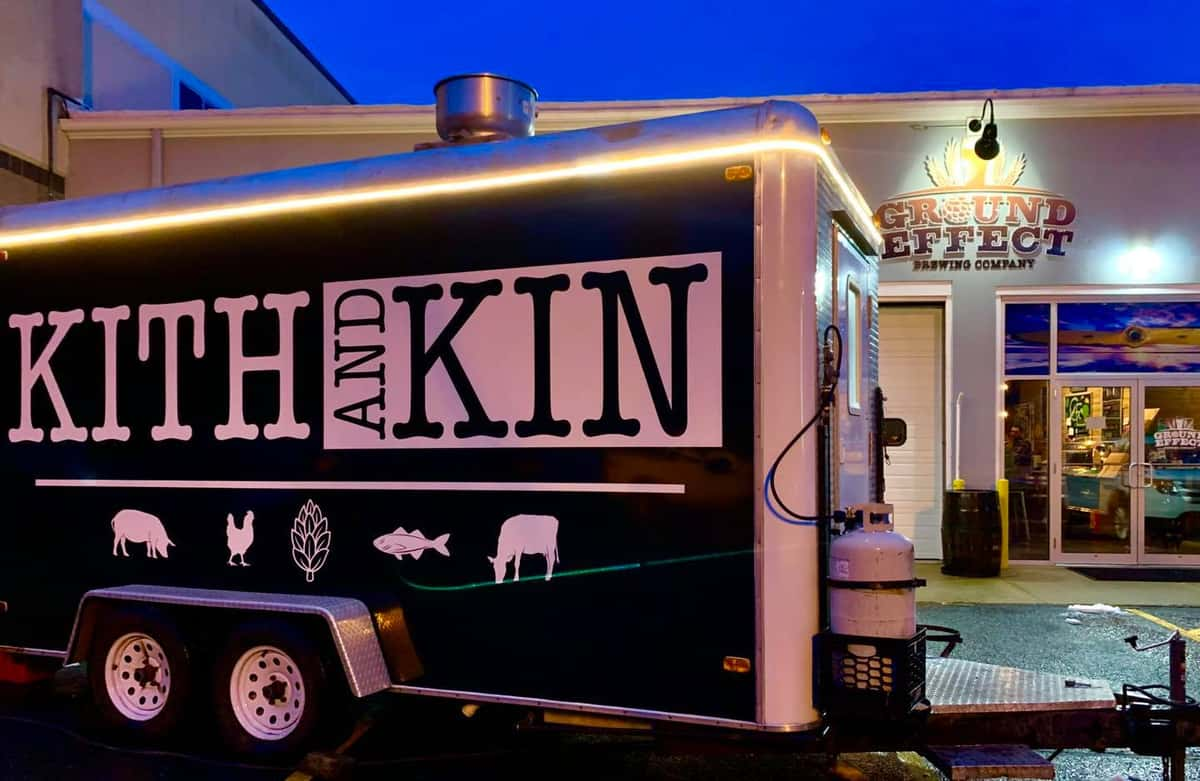 Where's KiKi?
KiKi Food truck is booked all over Massachusetts at breweries. Come and hang out with us wherever KiKi goes!
Brunch Every day!
Why Brunch?
Late sleepers and early risers can dine together.
If your weekend starts on a Monday.
Breakfast is your favorite meal.
You like a beer with your bennie.
the ultimate meal is a Burger with a side of pancakes.
Give The Gift Of A Delicious Night Out
Everyone loves a special night out! Physical cards can be purchased at 
the restaurant or over the phone at 978-562-3800 
and eGifts can be purchased online and emailed directly to the recipient.
Join Our Family
We are looking for enthusiastic people who...
•Have experience in the Hospitality Industry. (Not required, but preferred).
•You have a passion for providing an exceptional experience to guests.
•Want to learn and grow in the hospitality industry.
•Have a positive attitude and love working in a collaborative team environment. 
•You thrive and work well in fast paced-high volume situations.
•Can work nights, weekends, and some holidays.

Front of House: Servers, Bartenders, Bussers, Host

Back of House: Experienced Breakfast Cook**,Line Cooks, Dishwashers, Prep Cook
We are looking for hard working, self-motivated individuals with an eye for detail, and a desire to provide exceptional service each and every time! 
Kith and Kin is a family owned and operated restaurant in Hudson, MA. 
We believe in treating everyone as though they are Friends and Family from the moment they walk through the door. 
We use locally sourced ingredients in our scratch kitchen to provide the highest quality product available.

Apply online or stop into the restaurant during our open hours!
Hudson
40 Washington Street
Hudson, MA 01749

Hours
Monday - Thursday:
11:00 am - 9:00 pm
Friday:
11:00 am - 10:00 pm
Saturday:
8:00 am - 10:00 pm
Sunday:
8:00 am - 4:00 pm